Click on the product name or image below to view available sizes & options!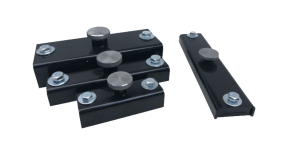 Designed to support side rails and/or blockouts in steel forms.
Button Magnets are easily attached to steel forms by engaging the button. When finished, remove the Button Magnet by simply disengaging the button.
Lifting Handles are available to aid in disengaging the button.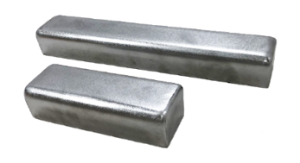 Loaf Magnets are designed to support side rails and otherwise support forms.
BULKHEAD / RAIL MAGNETS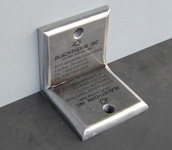 Bulkhead Magnets are an more economical alternative to other magnetic form support options.
Can be CUSTOM MADE to your specific application (most common sizes are 3″x3″ & 3″x6″) 
Available with nail holes for wooden/non-magnetic forms.